Suimi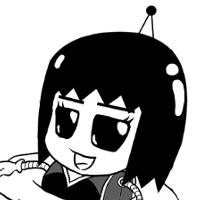 A princess of planet MARIN.
She came to the earth
piloting the spaceship
by herself.
But the the spaceship
crashed on the earth
because of her
drowsy driving.
She is not a robot who
cares her mistakes in the past!
Now, Her new life
on the earth starts!
Jack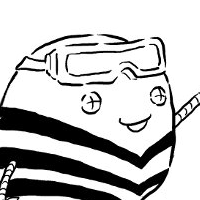 The sitter of Suimi.
He always gets trouble
in taking care of
Suimi who is selfish.
He gets very scary
when he is angry.
Teru Kasuga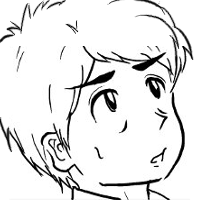 An unmotivated guy,
but a warm person.
He isn't employed now.
He lives together
with Suimi and Jack
for some reason.
Akari Kasuga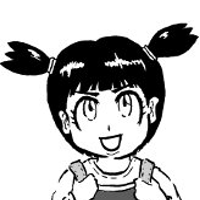 Teru's sister.
She is mature for her age.
She works part-time
at Takoyaki-shop 'Takotake'.
Ei-chan


Suimi's satellite-pet.
He always flies
above Suimi in outer space.
He can shoot a laser beam
toward the earth.
Sae Takeda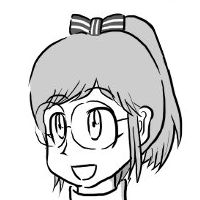 A girl working at
Takoyaki-shop 'Takotake'.
Yamato Kosaka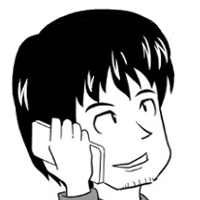 Teru's friend working at
security company.