Puzzle Skaters
(Puzzle Action Game)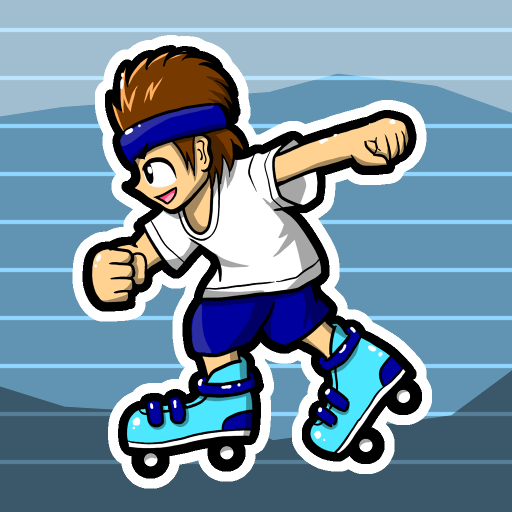 A New Sport – Puzzle Skate!
[Download from GooglePlay]
[Download from AppStore]
Puzzle Skate is not just
normal skate race!
The skater can change
his direction only
on the panel labeled
a arrow mark.
Whether to change the
direction or not to change…
The quick judgement
is required!
Kakeru, Mawari,
Riki and Manabu are
friends who play
Puzzle Skate together.
Select a character
you like and enter
the race!
=====================
The images below are samples.
Controls in this game are
very simple.
All you need to do is
to push the button
when you want to
change the direction.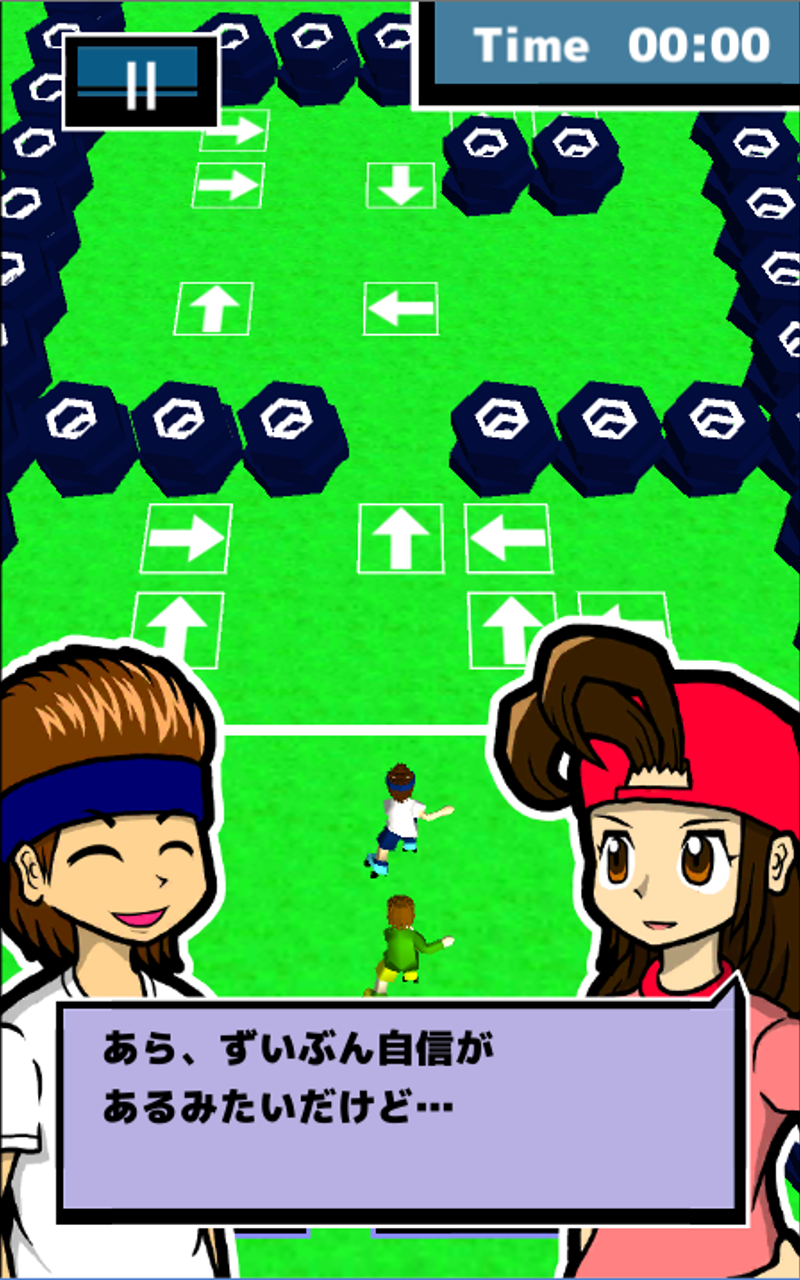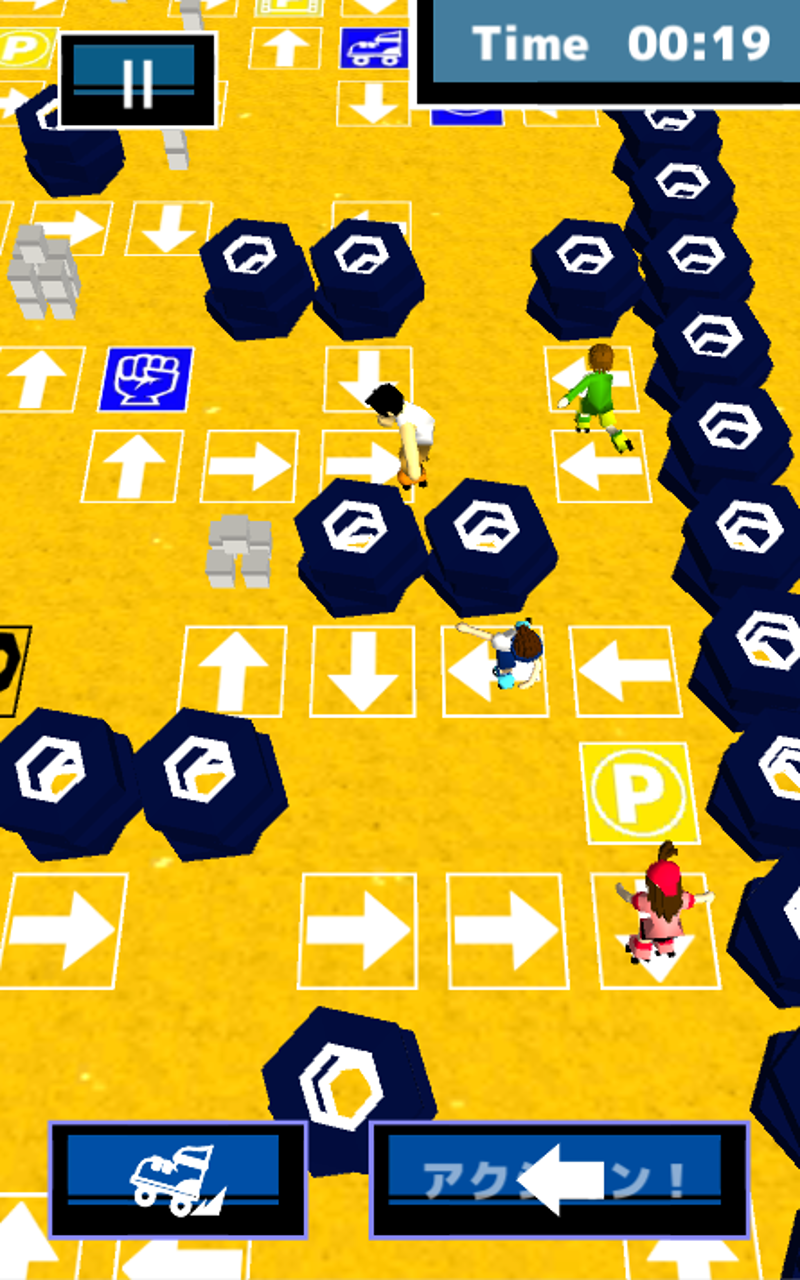 (The Manga of Puzzle Skaters is here.
The characters of Puzzle Skaters
are appearing in
Space Android Suimi-chan.)